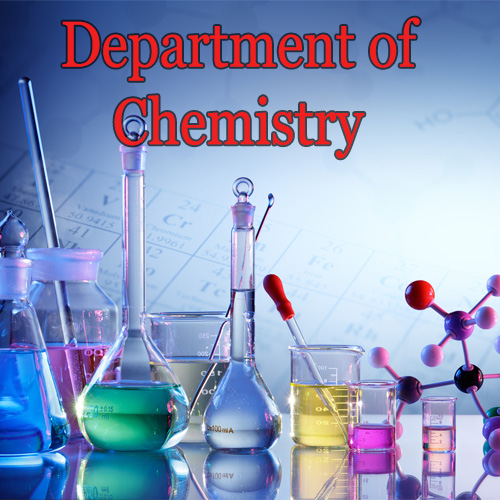 The Chemistry Department of HM College, established in 2017, is the largest science department in the College. the department has built up its reputation as one among the best in its field as far as imparting education in Chemistry is concerned. It offers undergraduate programme in Chemistry. At present, the Department has 3 vastly experienced, well qualified and highly dedicated faculty to mentor students and guide them.
Objective
To promote among our learners the skills of analytical thinking, experimentation, and application of the knowledge gained.
• To promote the habit of scientific enquiry and research among our students.
• To create in our students a concern for the environment and develop appreciation for green chemistry.
• To prepare our students for life in the larger community.
Initiating students in the use of the power of abstraction to perceive enjoy and create patterns and the relationships that underlie the structures of mathematics to pose and solve meaningful problems in the service of humanity.
Qualification: B.Sc., M.Sc Chemistry

Email: pranjith127@gmail.com

Qualification: BEd,MSc,Mphil

Email: ahsanathekkekara@gmail.com


Qualification: B.Sc., M.Sc Chemistry

Email: diya6diya6@gmail.com
Ph:8075611845
Email:infohmcollege@gmail.com