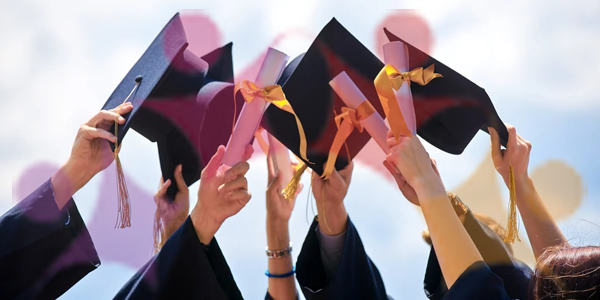 An alumni association of HM College is an association of graduates or, more broadly, of former students (alumni). These associations often organize social events, publish newsletters or magazines, and raise funds for the organization. Many provide a variety of benefits and services that help alumni maintain connections to their educational institution and fellow graduates.
Additionally, such groups often support new alumni, and provide a forum to form new friendships and business relationships with people of similar background.
The Association aims at establishing and maintaining close contact and friendship with all those who leave this college after their studies. Former students are enrolled as members and they are informed of the various activities, progress and achievements of the College. The association conducts annual alumni meet to rejuvenate the old memories and renew the contacts.