Library and Information Center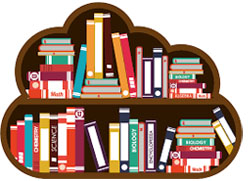 The college library has a collection of over 6000 volumes of books & currently subscribes over 50  periodicals. All the collection of library are clasiified and cataloged according to DDC (Dewey Decimal Classification) scheme. The library is computerized with a standard software namely KOHA.
Journals and periodicals – 52
NDLI(National Digital Library) Club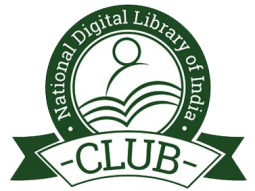 HM College is a member of NDLI club from the year 2021 onwards.
National Digital Library of India Club (NDLI Club) is an enabler of career progression for students, job seekers, researchers and learners. NDLI Clubs are set up in institutes and nodal bodies, and these Clubs conduct events to facilitate students to develop knowledge, skill and traits beyond regular curriculum which are essential for their progression in respective professional domain. The events may be either physical or virtual. Virtual events are web-based and are conducted through the NDLI Club portal.
HM College NDLIRegistration Number: INKLNC5XGFNSZNL
Date Of Registration: 22/12/2021